About us
LPJ Studios stands for the future and for the cycle of things. Because sustainability is not a trend, but a philosophy that you carry and live within yourself.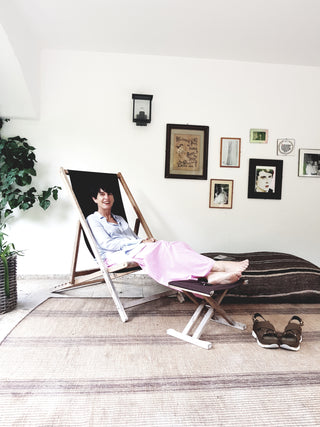 LPJ Studios
The origin of the label is the designer Hedwig Bouley, who launched the LPJ Studios project in 2015. The abbreviation stands for the names of her three children, Lisa, Paul and Joseph, who inspired her project. The renowned designer has been working for well-known figures in the fashion industry for more than 30 years. With her own label, she is taking a pioneering step further into a new, more sustainable orientation of the textile industry and proves that it is possible to take ecological responsibility and appreciate our resources, even at a high design level.
Meet the team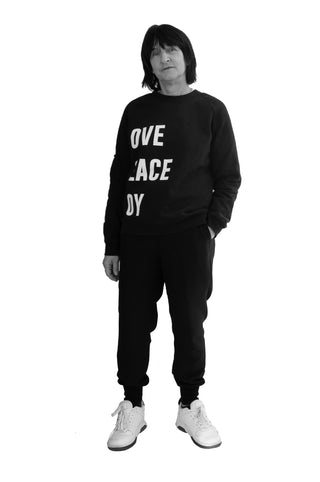 founder
Hedwig Bouley
Head of Design. Heart of LPJ. big boss Passion. Wonder. Inspiration. Energy. Laugh. Life. Love. Seek. Find. be yourself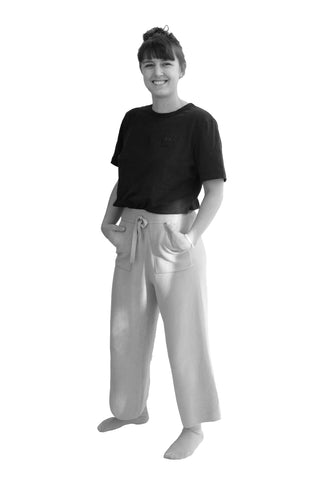 L by LPJ
Lisa Koll
L by LPJ. Small. Big heart. Open. Generously. Ambitious. Creative. Passionate.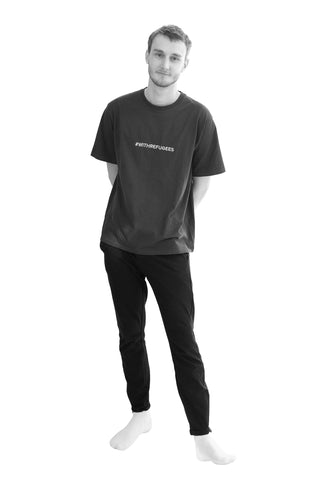 P from LPJ
Paul Koll
P from LPJ. numbers freak. Hard-working. Conscientious. Open. foresight. Future-oriented. workhorse.
J from LPJ
Joseph Koll
J from LPJ. Berlin. Aschau. humorous. Open. team work Joy. Laugh. geek free spirit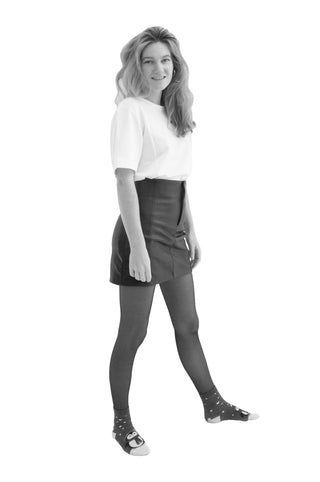 Office Soul
Annbritt Rackl
soul of the office. Seamstress. Sale. Team spirit. Fun. resident. Determined. caring. adorable.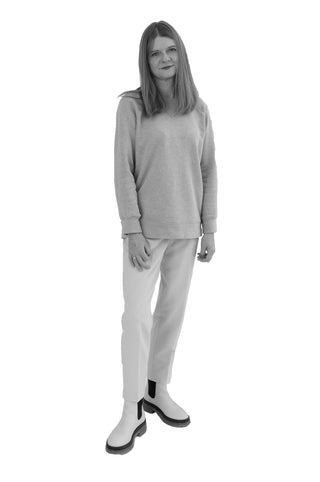 accounting
Susanna Warnecke
Calmly. Sensitive. thinking along. Patiently. Soul. Aschau. dog addict. careful. Sensitive.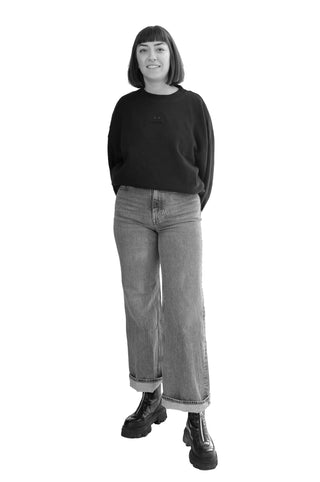 editor
Julia Panzer
Carefully. Ambitious. Communicative. Conscientious. connected to home. Nerd. Determined. Berlin.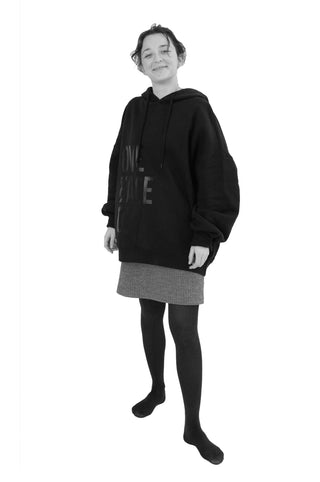 Digital Marketing
Ismène Amidey
Digital Marketing. Photographer. Friendly. French. Determined. caring.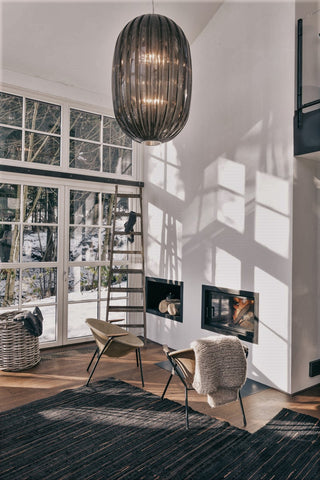 Our office and showroom
Aschau im Chiemgau
Am Sonnenbichl 2
Monday to Friday: 9 a.m. - 5 p.m
+49 (0) 8052 957843